Overview
In addition to ATML formats, ATML Pad offers native support for the eXpressML data interchange format of DSI eXpress. This includes:
Open and save eXpressML files
Display eXpressML content in the Project Tree and Property Editor
"Touch-up" editing of eXpressML data in the Property Editor(*)
Support for plugins that import or export eXpressML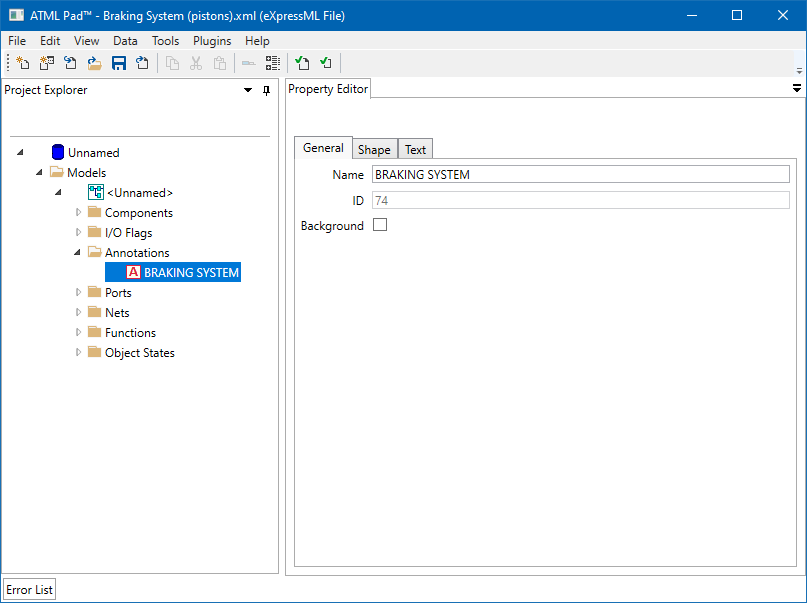 (*) Because eXpressML support is mainly intended for data translation applications, the native edit capabilities are limited and Project support is not available for eXpressML. Use DSI eXpress to edit eXpressML data.
eXpressML Plugins
The following plugins for eXpressML are currently available:
Importer from MS Excel to eXpressML. Supports the Topology Spreadsheet format of DSI eXpress.
eXpress ™, eXpressML™ and DiagML™ are trademarks of DSI International, Inc.